The most amazing vitamin c product I have ever used, my skin looks flawless and wrinkle free.

Kendra
The eye treatment really lightened up my dark circles and as well as diminished wrinkles and age spots, thanks meera's beauty

Stacy Lawler
Instant Face Lift really gives me a boost, as I feel my skin tighten up so I can apply my makeup on top, Love Meera's Beauty.

Cassandra Williams

SkinCare
Meera's Beauty Vitamin C Serum, Professional Anti Aging Formula
"Experience youthful radiance with the transformative touch of Vitamin C serum."
Shop Now
Multi Collagen Type I, II, III, V, X, Grass Fed, Non-GMO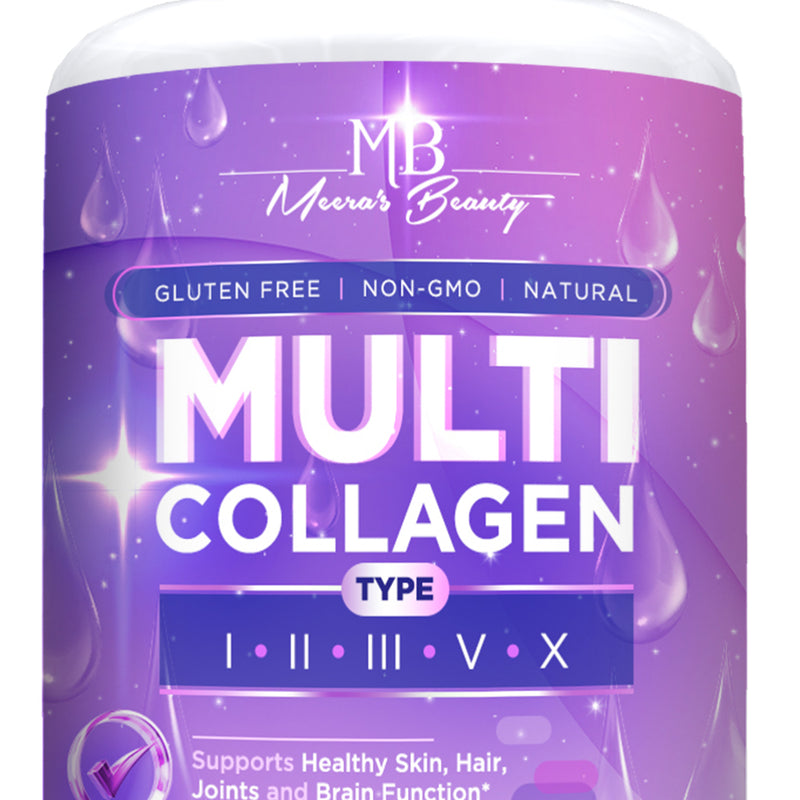 Multi Collagen Peptides
Multi Collagen
Youthful Skin Say goodbye to unwanted skin texture, say hello to healthy skin! Collagen activates cells in the skin, which trigger the production of collagen and protein that makes skin more flexible.
Shop Now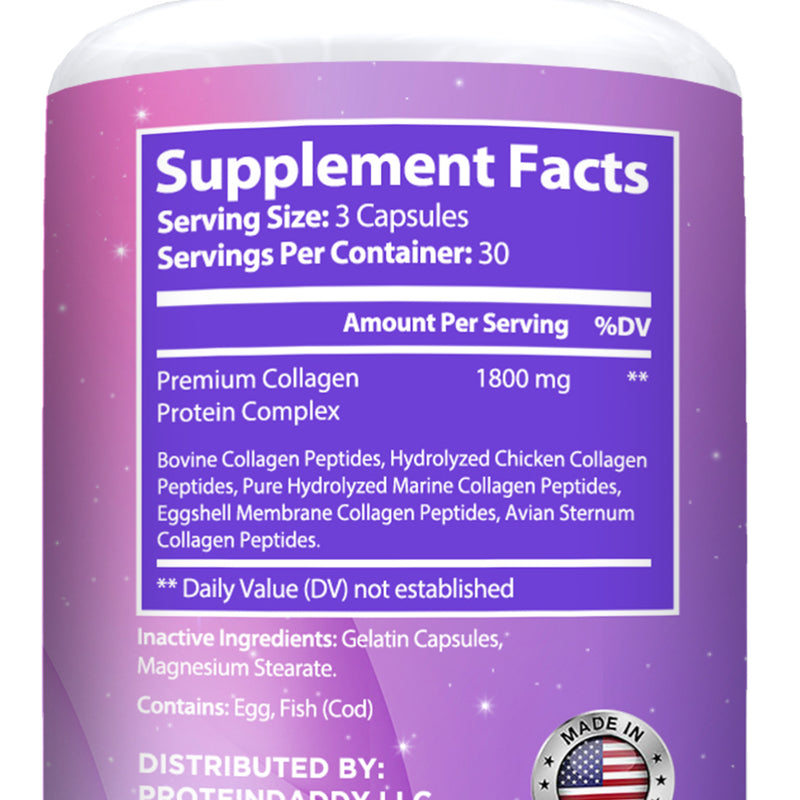 Multi Collagen
Ingredients
Bovine Collagen Peptides, Hydrolyzed Chicken Collagen Peptides, Pure Hydrolyzed Marine Collagen Peptides, Eggshell Membrane collagen Peptides, Avian Sternum Collagen Peptides. Anti Aging Formula
Shop Now